Beach Rugby Tournament Of Britain A Great Success
The British Beach Rugby tournament has been hailed a success, with fans flocking to see which sides would prevail. Teams of nine male and three female players took part in the event to raise money and awareness for the charity Braintrust.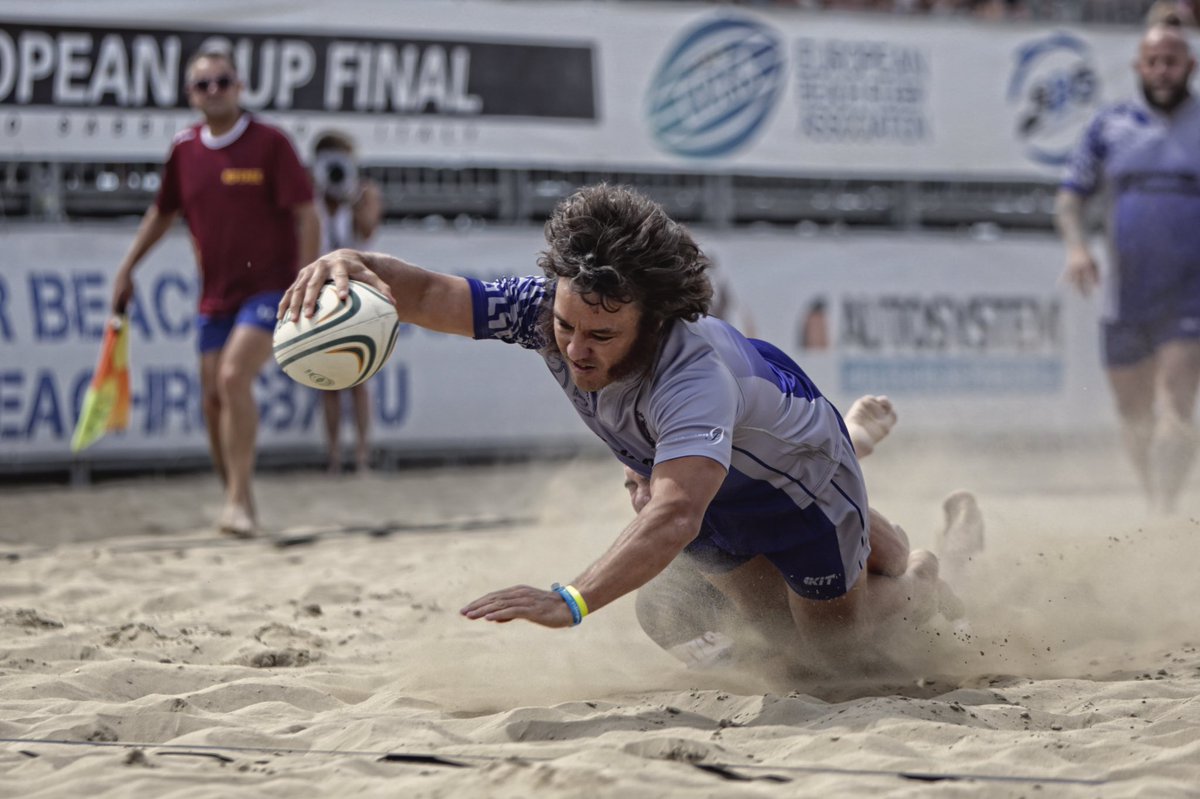 The tournament was held at Boscombe Beach and was the first in the country run by the (EBRA)
European Beach Rugby Association
.
The event witnessed a decent turnout from the crowds, including many local and budding rugby youngsters, with nearly 500 people watching the fast-paced matches, and really getting into the spirit of it. With the game starting to take off, there were rumours that it had been picked up for online sports betting at William Hill Online for future years, with a live stream also helping to engage fans too.
The latest version of this game has established itself all over the Europe, and both male and female are actively taking part in tournaments organized by various different organisations on any one weekend – the one in the UK coincided with ones being held in Barcelona and Marseille.
The tournament was a five-a-side, fast paced and full contact, which was thoroughly enjoyed by the spectators as well as the players. The tournament was the effort of one of the founders of the British Beach Rugby, Barty Hills. Having suffered from a brain tumour and subsequently recovering from the disease, he decided to collect charity funds for the Braintrust cause, and to support helpless and needy people. With the same objective, he organized this tournament.
Meanwhile, one of the other founders of British Beach Rugby (BBR), Tom Watshott, shared his thoughts about the present and future of beach rugby and said "The tournament was a great success. And everything went according to the plans, the crowds turn out, and even the weather supported us a lot. We have to prove to EBRA that this event will be a successful one and now we are waiting for it's feedback. Hopefully the tournament will be the part of the full series in the coming years, and then it will have international teams."
Talking about the finals, he also confirmed that they have scheduled a match between the Dad's and the organizers before the final of this event as a mark of Father's day.