Beach Rugby Tournament In London This August
If you are into beach rugby, you will get a chance to catch some action if you are in London this summer. Indeed, this city has a unique event that is held here every year. This year you can expect to catch the London Beach Rugby tournament as it is held every year, at the Potters Fields Park. This park is located by Tower Bridge and usually spans the first weekend of August.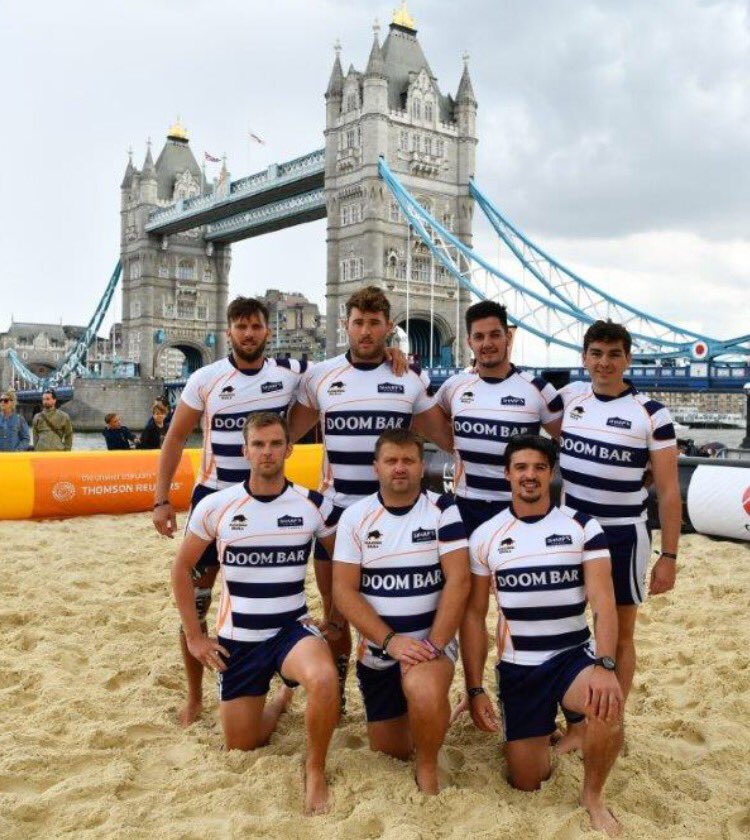 The first day of the tournament, usually a Friday, comprises of player registration processes. There is a rugby kick off match on the day, which finishes by the evening. There are entertainments lined up for the teams and the fans which comprise of music, live bars and catering services. It usually helps the teams to get to know each other as well as the fans to get in the right mood for beach rugby games in the forthcoming days.
The second day of the tournament also follows a similar schedule. The teams continued success on the first day to play on the second and final day. Once the games come to a finish by the end of the day there is more reason to celebrate among the winning team and the fans. The same form of entertainment and food and drinks services remains available on this day.
This two day event is advertised well in advance that allows interested teams to register in advance as well as for fans to make their necessary travel arrangements. Potters Fields Park is easy to access by over ground as well as underground travel options. This annual event as first started in the year 2013. It is a five per side rugby tournament that was initially hosted at the Covent Garden in London. The event then changed to other places in subsequent years and it would remain at Potters Field Park this year as it had last year.